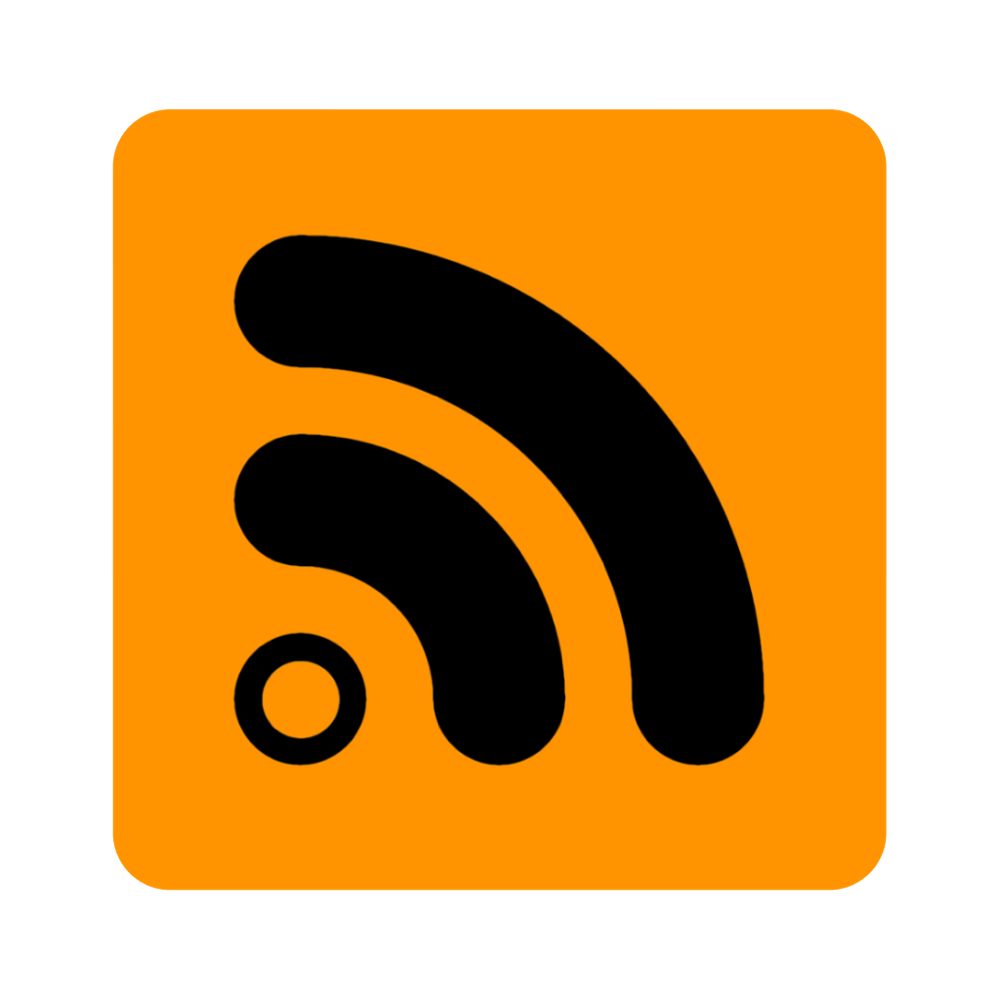 MenuBar RSS
MenuBar RSS is a simple but elegant RSS reader. With a simple click to the menubar icon you can read all your news and feeds, mark them as read, open then in Safari, share them and much more!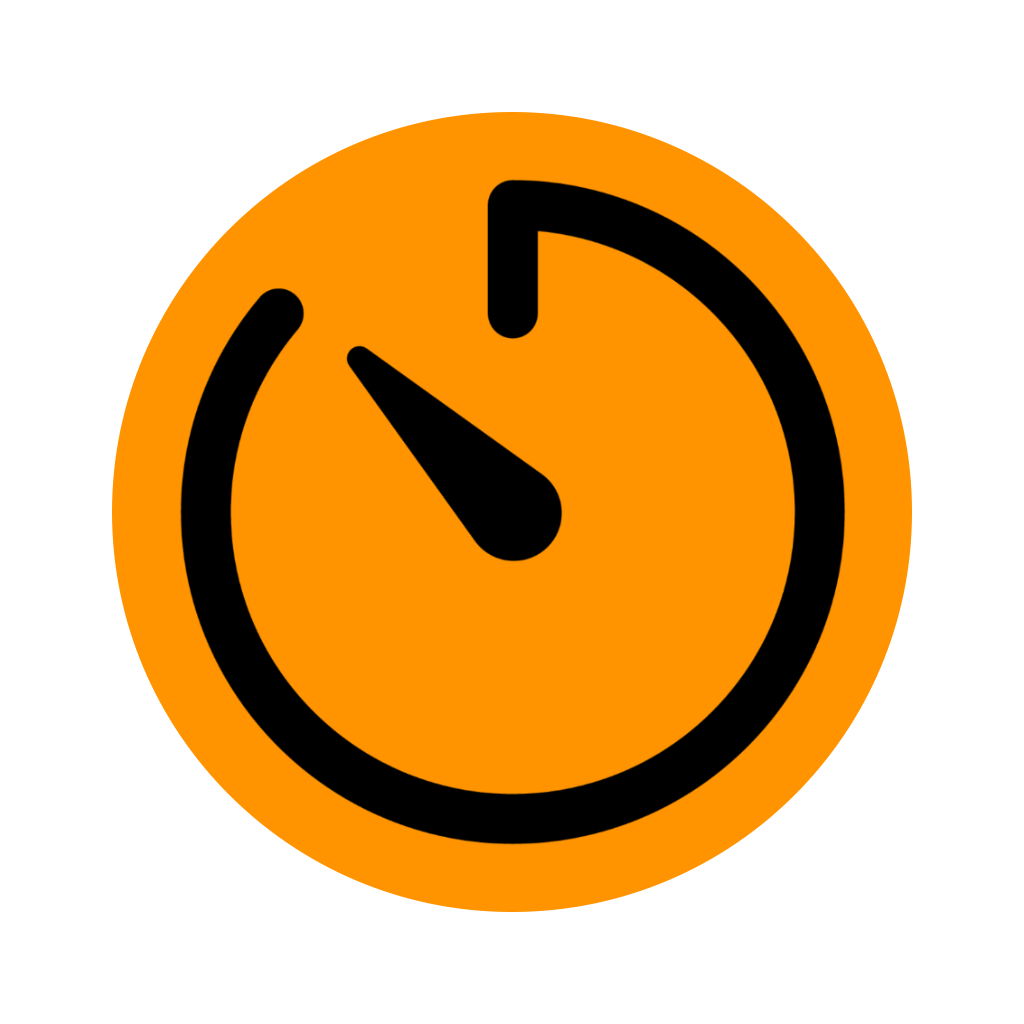 MenuBar Timer
MenuBar Timer is your go-to timer app for macOS, conveniently accessible right from your menu bar. Whether you need to stay productive, time your cooking, or manage your daily tasks, MenuBar Timer has you covered with its sleek and user-friendly interface. MenuBar Time is designed to simplify your time management, whether you're working, studying, cooking, or simply looking to boost your productivity.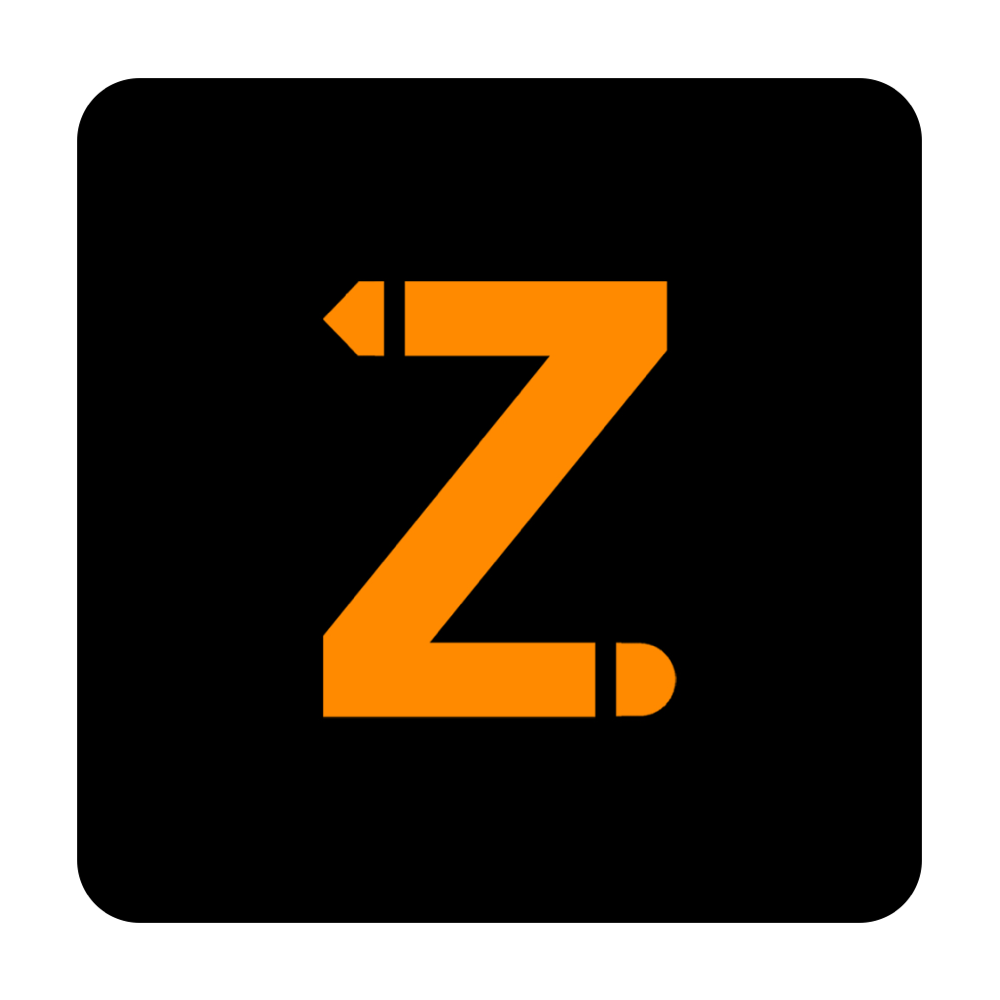 Notez - Menu Bar Note Taking
Notez is a simple menu bar note taking app that is always available to you whenever you need it in the menu bar.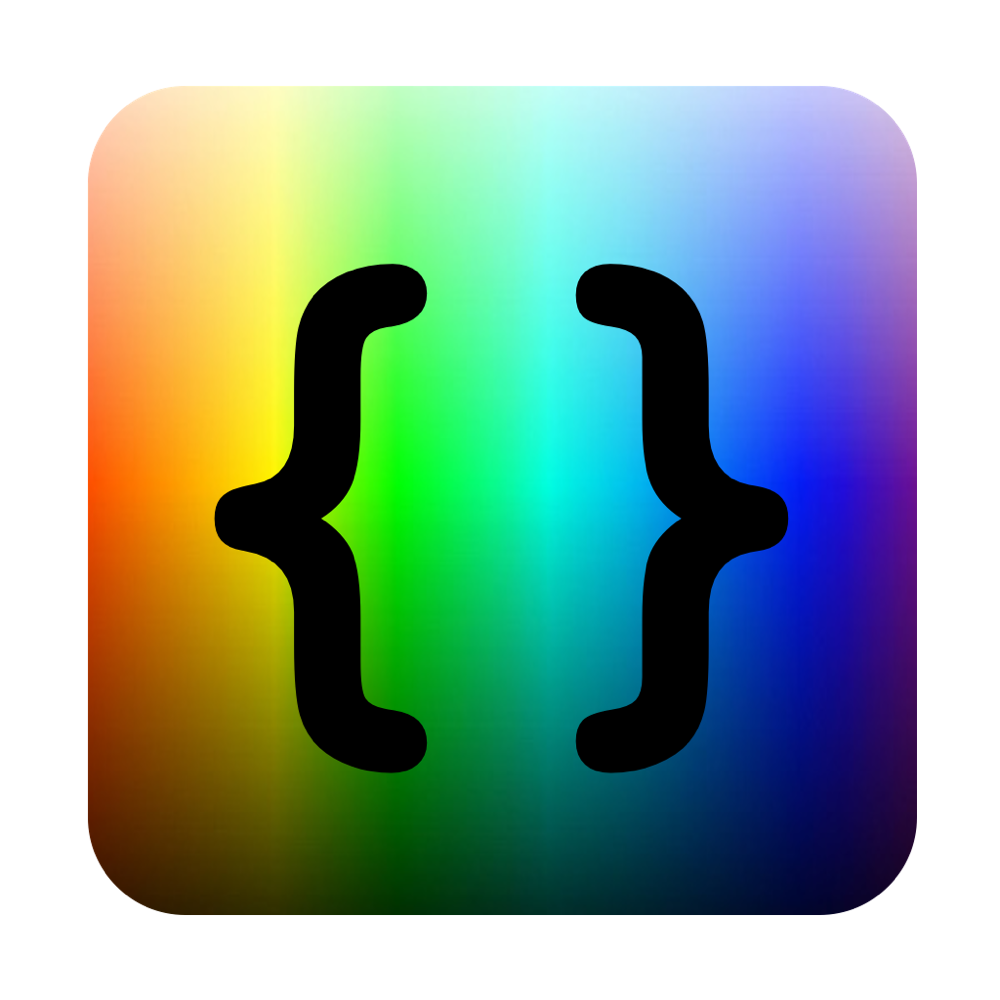 Color Picker For Xcode
Color Picker for Swift is a simple but powerful tool that generates a SwiftUI, UIKit, and Cocoa color code for you.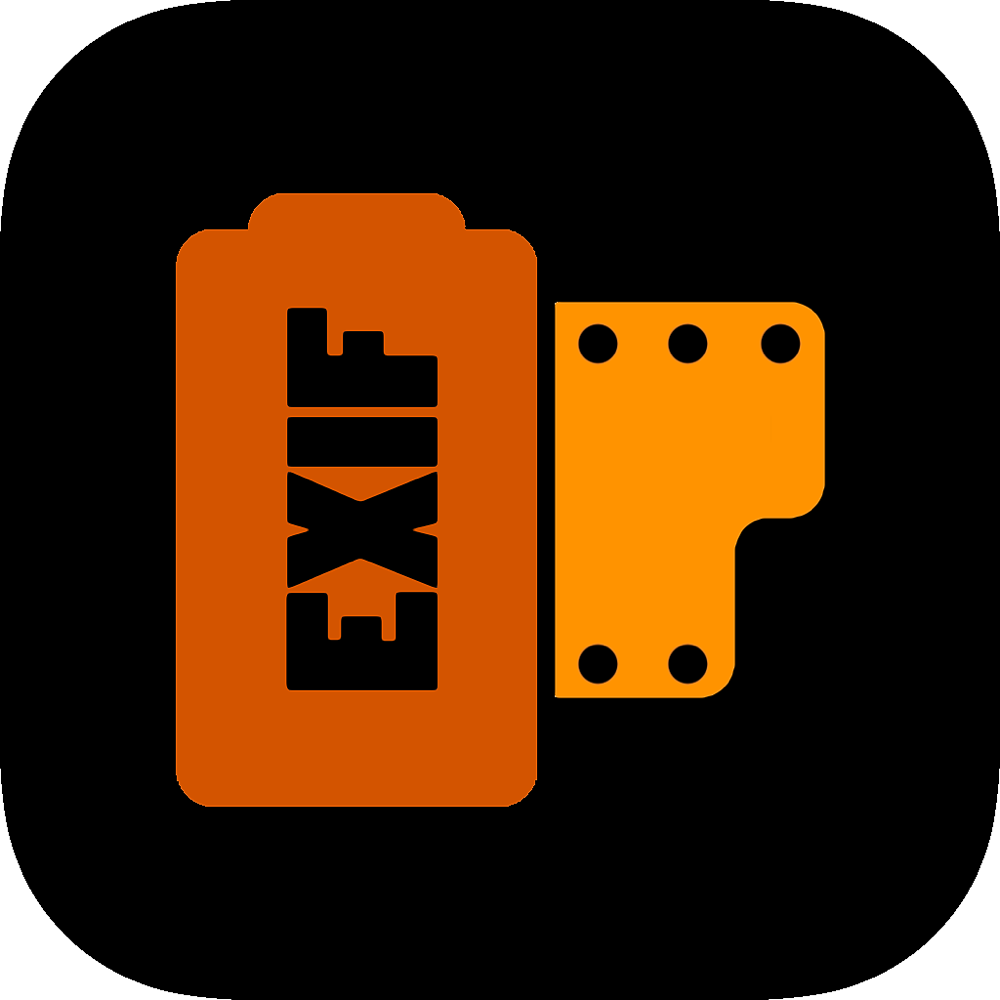 EXIF Studio
EXIF Studio is a great app for photographers to view, save, delete, and share photos EXIF data from phone, iPad, or web.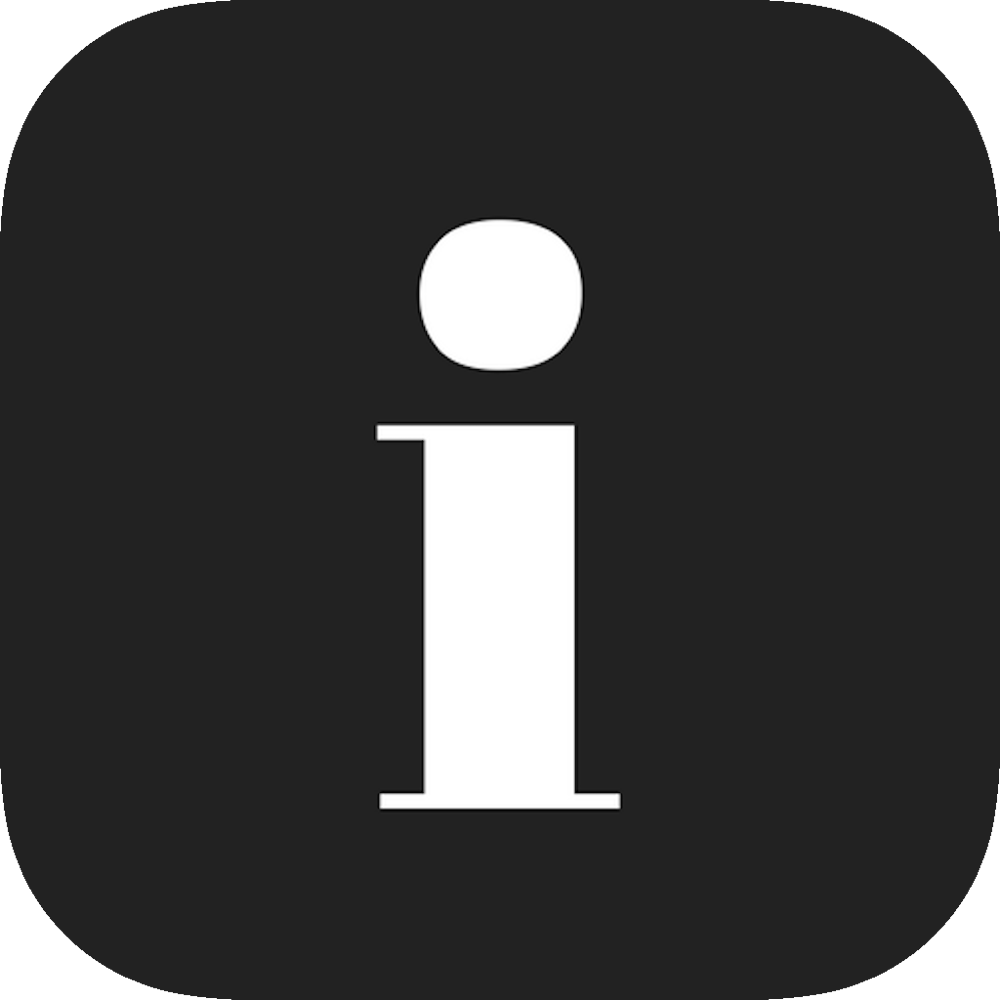 My Device Info!
My Device Info has simple and elegant user interface designed to provide you all the device info you need in one page, and you can save it for later, or share it with whomever asked you for it.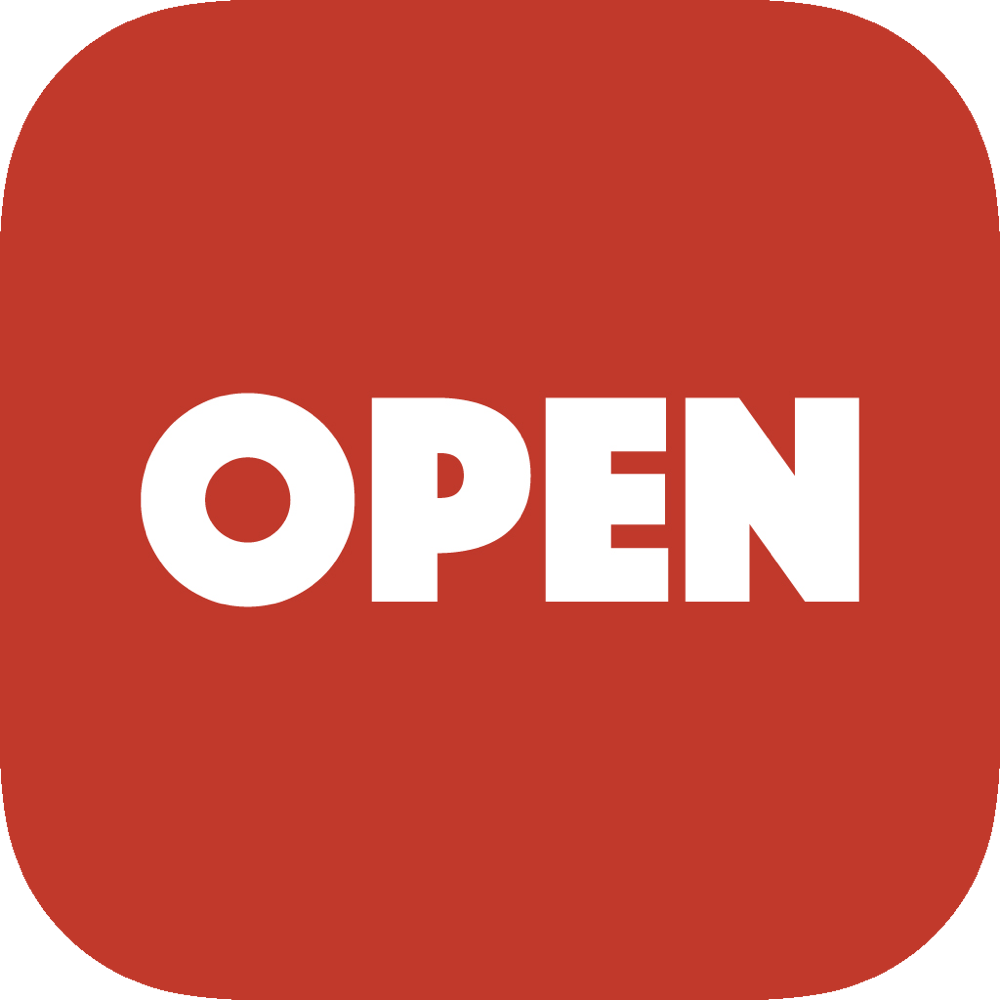 OpenNow!
OpenNow is a great fast app for people who travel a lot and always struggle to find places near them that are open now. It is very useful to find where you can eat!
Memoz!
Memoz provides you with an simple, clean and easy to use interface to hand write your quick notes or sketch a drawing quickly.